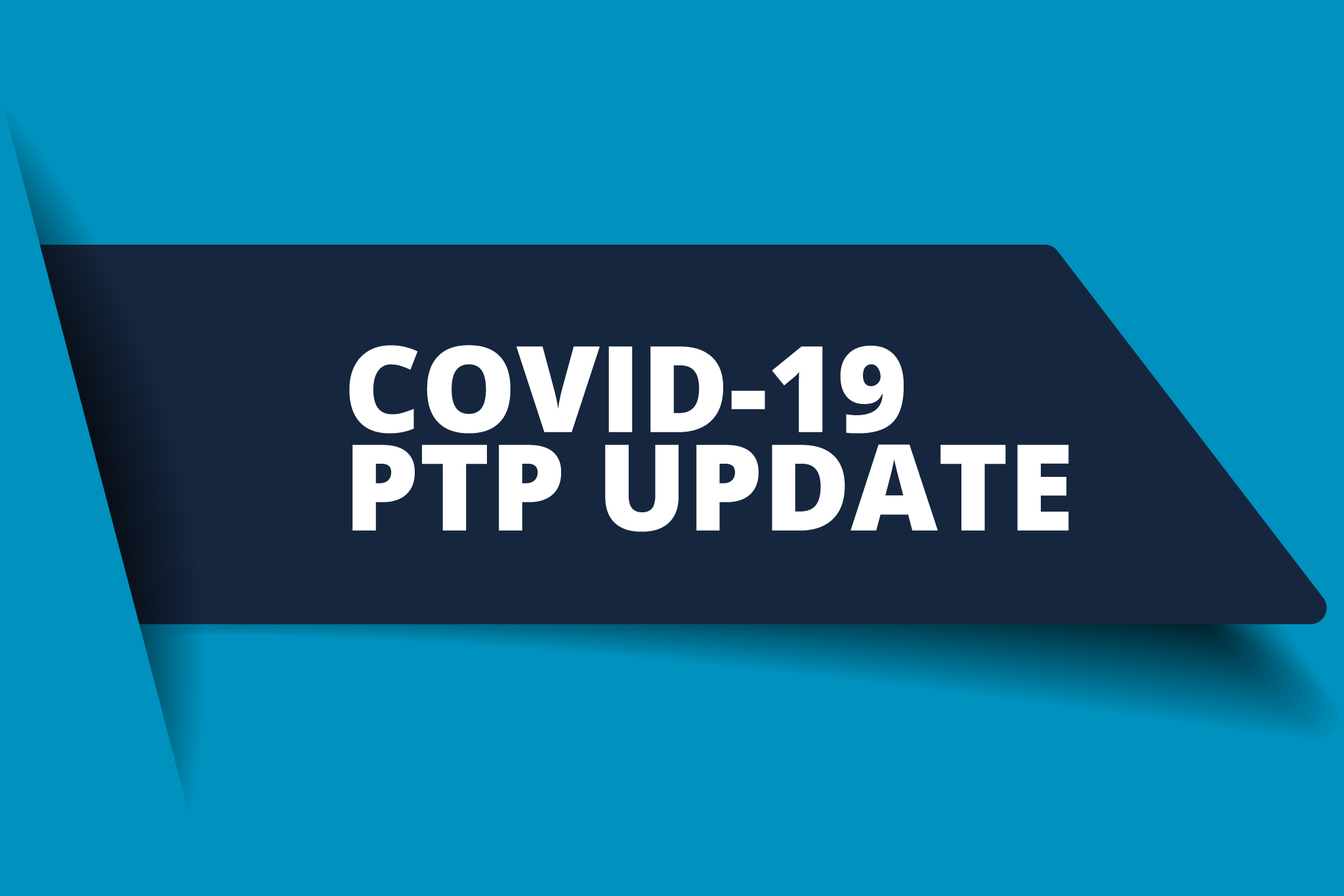 In February 2011, Lucy Wray acquired our events business – MBN Events. We started from scratch with just a few close family and friends in a small attic office in North London. Our goal then, as it still is now, was to provide clients and their guests with life long memories and to put smiles on faces whenever anyone came to an event of ours.
As the years have gone on, we've moved out of our attic in North London and our small team has expanded to a family of 20+ and we now run over 50 events a year, including the UK Investor Show.
We've been so fortunate to work with so many brilliant people for the past 9 years. To stage our events in some of the most spectacular venues London has to offer such as The Brewery, The Savoy, The Dorchester, The Grosvenor, The Landmark, Lord's & many more. We've hosted events with huge sporting names ranging from 1966 football legends such as Gordon Banks OBE & Sir Geoff Hurst MBE to rugby legends such as Jonny Wilkinson CBE, Martin Johnson CBE & Jonah Lomu MNZM.
One of the main things we are so proud of however, is the work we have done for so many phenomenal charities. Since 2011 we have raised over £4 million for the most worthwhile causes. Charities such as Duchenne UK, Joining Jack, the Matt Hampson Foundation, Caring Matters Now, Help for Heroes, Access Sport and the list goes on.
We are very much a people business. We believe in face to face interactions and people generally having a good time in each other's company. Due to the ongoing COVID-19 pandemic, we won't be able to bring people together or support phenomenal charities until September at the earliest.
We thought it was difficult when we first started our business but it is seeming increasingly likely that this will be our biggest test to date. We are in unprecedented times. It is developing fast and it is unsettling for us all as the COVID-19 virus spreads around the world. Every small business is facing the same problems. I am sure you will have plenty of emails from businesses saying the same thing. It is now important for us all to work together and become stronger together.
Above all, there is one thing that matters more than anything and that is the safety and wellbeing of the incredible team of people who work in our business and our wonderful customers who have been so loyal – some of them for the entire 9 years since we took over MBN Events.
We have 20 people now reliant on us for jobs and many 100's of customers going through many of the same issues. Now is the time for us all to be strong and for us all to realise that we will come through this. Hopefully as better people. 
Take care everyone. 
All the best, 
Lucy
PS. For the latest advice around COVID-19 please visit –  https://www.nhs.uk/conditions/coronavirus-covid-19/